ABOUT ME
Photographer, Filmmaker, Surfer, Dog Mom. Based in New England US. Travels often.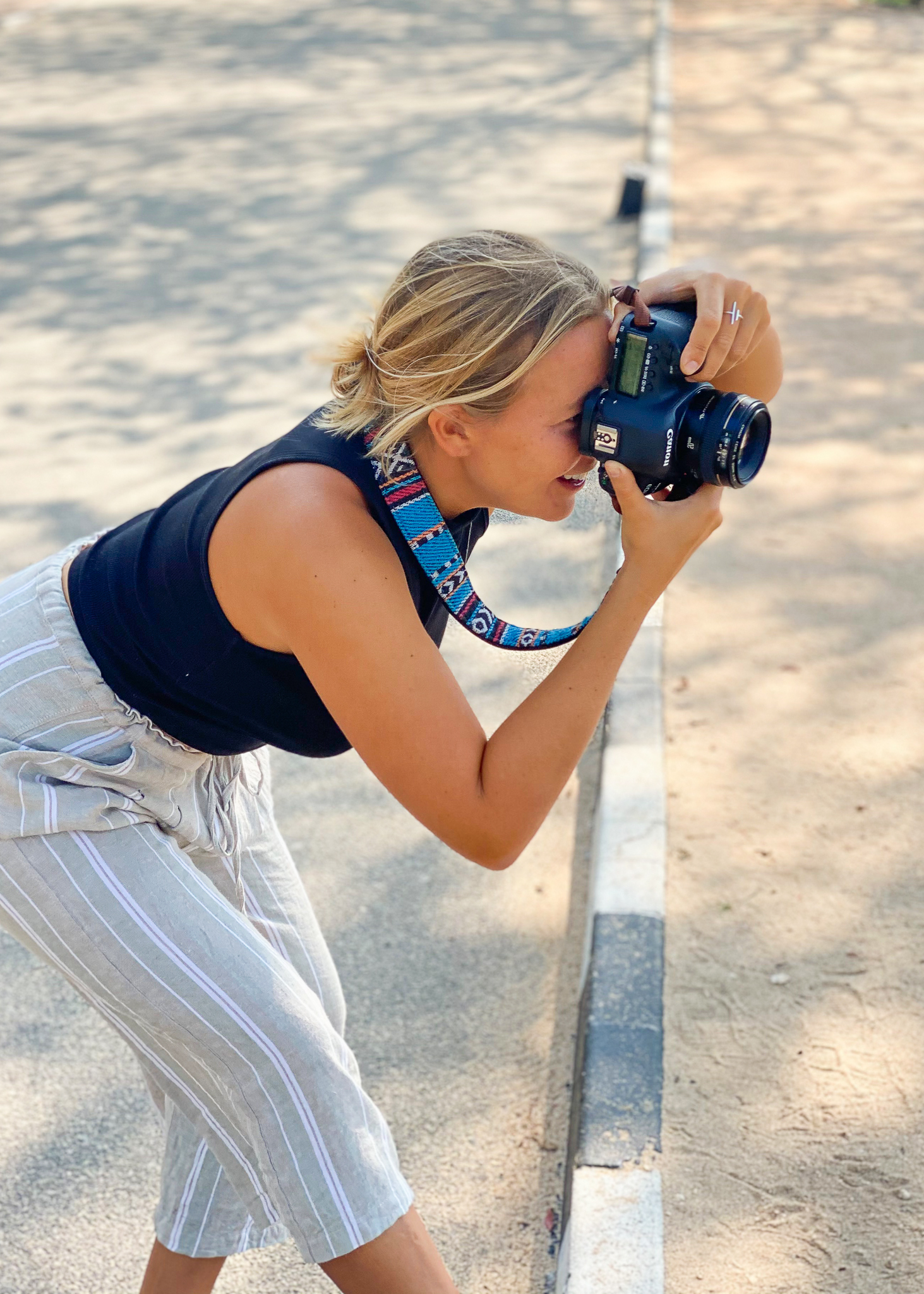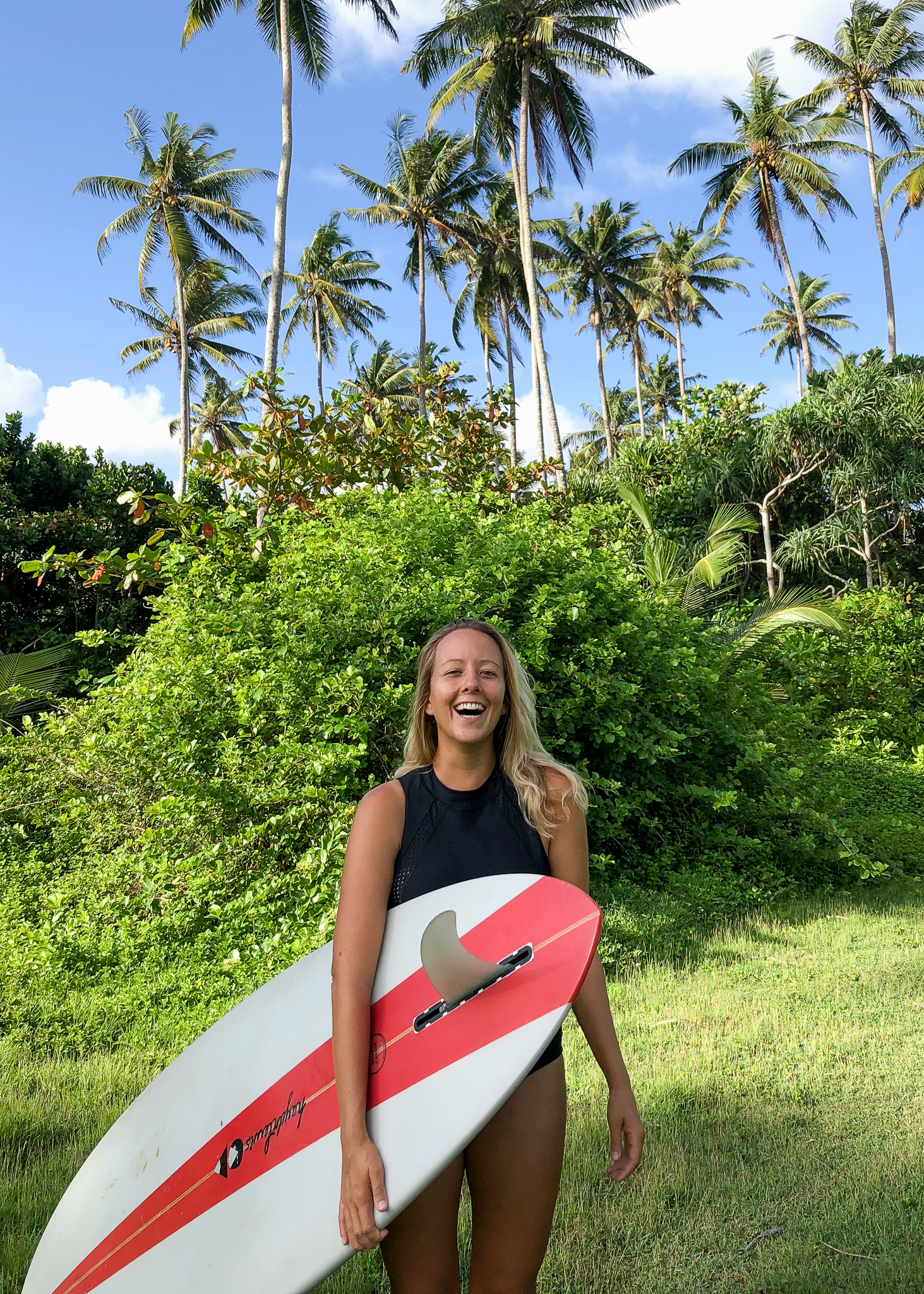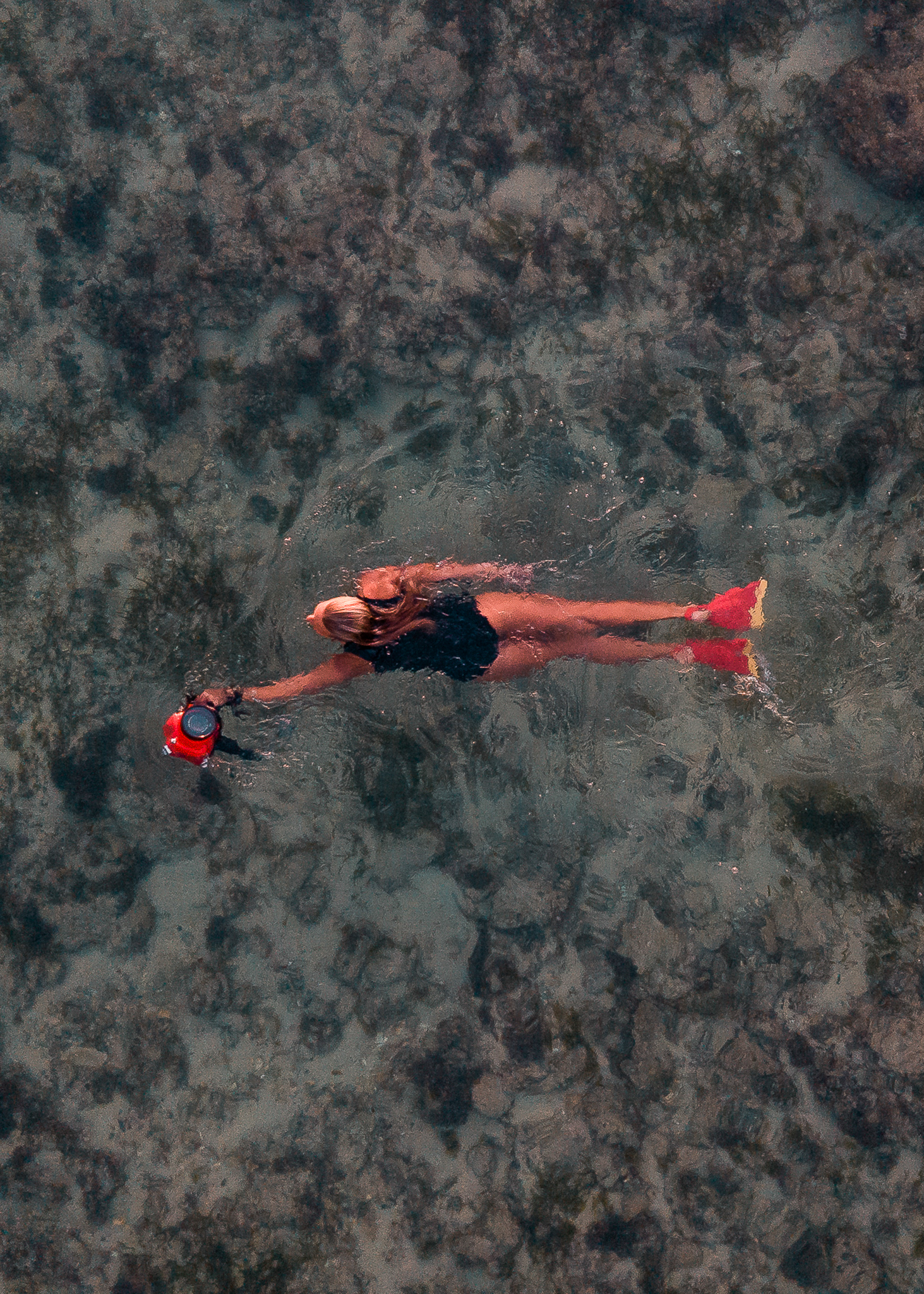 Capturing surf and life by the sea.
Raised in New England by two photographers, I was taught to see the world through my own, unique perspective. But it wasn't until 2018, when I discovered surfing in Sri Lanka that I became a photographer myself.
Through surfing, we connect with nature in such a pure way, accepting and utilizing the given conditions. As photographers, we do the same. Inspired by the sea and my fellow surfers, I seek to capture the beautiful moments and emotions of riding waves.
Outside the sea, I co-founded and run SeaSisters Sri Lanka, a social enterprise focused on women's empowerment and environmental awareness. Providing free swim and surf lessons to local women, we seek to change mindsets around gender roles and create new possibilities for women in Sri Lanka. Learn more at www.seasisterslk.com.